Creating quality urban lifestyles, building stronger communities.
Whether you are building a custom home or large commercial property, Build 4 Canada is a general construction services company and is a leading builder in diverse and numerous market segments.
OUR MISSION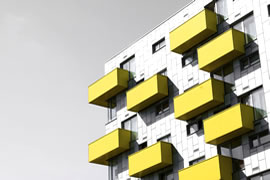 SAFETY
Safety is the most important of our core values. It is our first priority during every work day.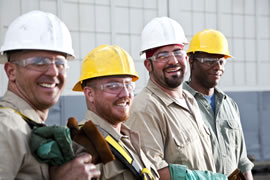 COMMUNITY
Involvement in and support of the community are at the heart of our company.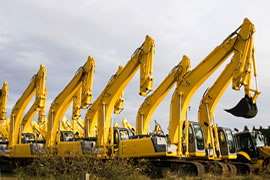 SUSTANABILITY
Build4Canada's commitment to green building and sustainability is long-standing.